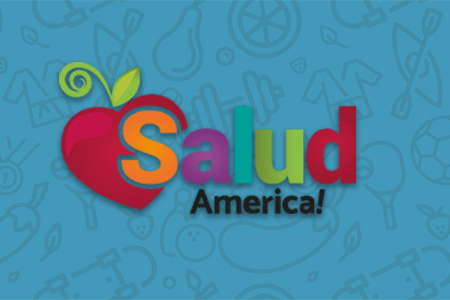 Share On Social!
---
From the Alliance for a Healthier Generation:
Andrea is a Latino mother who adapted her Mexican culture's traditional recipes with healthy alternatives to honor her ancestors and show her love. Some of Andrea's quick tips are:
Take favorite ethnic recipes and make them healthier without sacrificing taste. Instead of frying beans in lard, you can steam them in a slow cooker.
If you know in your heart that a food isn't healthy, then avoid feeding it to your child on a regular basis.
Watch Andrea's story below. Read more about her story and other mother's stories at the Alliance's new Be Well Book.
By The Numbers
20.7
percent
of Latino kids have obesity (compared to 11.7% of white kids)