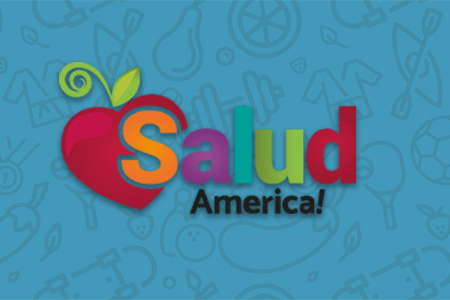 Share On Social!
---
In East Baltimore, just hopping into a car and driving to pick up apples from the grocery store is not that easy. Many residents in the area don't have cars, and grocery stores are not within walking distance. These types of areas are called food deserts, leaving residents little food choices, especially when it comes to healthy foods. One local supermarket is hoping to help.
"They define food deserts by the distance that people have to walk to get to the supermarket and that distance could be as short as half a mile but they factor in poverty levels and vehicle ownership which is low in many neighborhoods in Baltimore." Santoni's Super Market Owner Rob Santoni, Jr. says. Santoni says the answer is not putting a market on every corner, but making it easier to get to the ones you have. On April 1st, Santoni's began a bus program, offering a free bus ride service that will serve different senior housing and East Baltimore neighborhood stops. Easier access to the market will allow people to spend more on things like fresh produce, canned goods or fragile eggs that would be difficult to manage on public transportation.
Santoni's bus is a great example of a local business working towards the health of their community.
Read more and see video clips here and here!
By The Numbers
142
Percent
Expected rise in Latino cancer cases in coming years