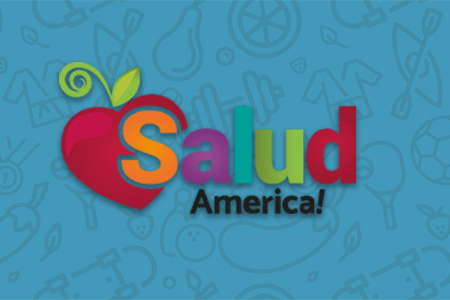 Share On Social!
---
During the 83rd Texas Legislative Session Rep. Diane Patrick (R-Arlington) introduced a bill (H.B. 1018), that would require Texas public schools to create a campus improvement plan with goals to improve physical activity and fitness.
Campus improvement plans would be required to include goals to increase physical activity and fitness among students; student fitness assessment data, and would require all school health advisory councils (SHAC) to establish a physical activity and fitness planning subcommittee.
Once implemented, the bill would require SHACs to include recommendations made by the physical activity and fitness subcommittee, in a annual written report.
The full text to H.B. 1018, which would require a campus improvement plan to improve physical activity and fitness at Texas public schools.
Similar bills like SB 225 have previously failed to pass. In 2013 however, HB 1018 passed the House and Senate and was signed by the Governor.
To find out more about Texas bills from the 83rd session, related to school health, food policy, obesity, and tobacco, visit the UT School of Public Health's website funded by the Michael and Susan Dell Center for Healthy Living.
One can also visit the Texas Tribune's elected officials directory to learn more about State legislators.
By The Numbers
84
percent
of Latino parents support public funding for afterschool programs