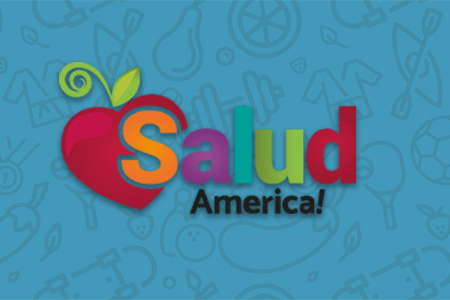 Share On Social!
---
With the nation facing a healthcare crisis, Latinos and racial/ethnic minorities are paying a high price for health care disparities: diminished health and, quite literally, lives lost, the New York Times-Union reports.
Hispanic women, for example, have the highest rates of new cases of cervical cancer and the second highest death rate from cervical cancer.
More from the story:
Studies have found that cultural and communications challenges lead to treatment delays, receipt of wrong benefits or services, misdiagnoses and medical errors.
People who have limited English proficiency are more likely to use expensive emergency room services for primary care since they may seek care only in emergency situations. Inadequate patient-provider communication negatively impacts medication compliance, self-management of chronic disease and overall health outcomes — all at greater cost.
When interpretation services are not available, a child or other non-medically trained interpreter often becomes the default interpreter. This practice violates professional standards and patients' rights to privacy and results in errors in interpretation and treatment.
One immediate remedy to the communications challenge between patients and providers is greater availability of language interpretation services in health care settings.
Read more here.
By The Numbers
25.1
percent
of Latinos remain without health insurance coverage