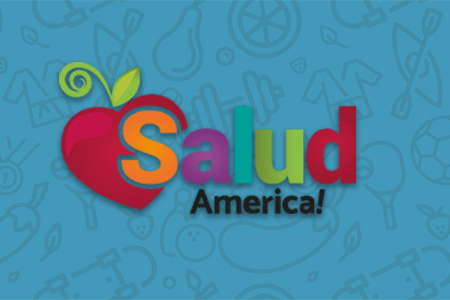 Share On Social!
---
The Eco Garden is a community-supported agriculture operation run by neighborhood youth for low-income families. It's an agricultural oasis in a Cincinnati neighborhood better known for its crime than its carrots. Angela Stanbery-Ebner and her husband Luke got involved the educational programs offered at the Eco Garden in 2004, fresh out of art school at the University of Cincinnati. Six years later, when the nonprofit managing the garden folded, the couple took over, rolling it into their own nonprofit called Permaganic. Out went the emails, an online petition, and calls to the city council in an effort to save one of the most vibrant corners of a rough-around-the-edges neighborhood.
Unfortunately for the Eco Garden, it doesn't own the land on which it sits, the city does. This year, as part of its initiative to encourage urban development — known as CitiRama — the city started eyeing it for housing.
In the garden, local kids learned to grow food, manage a community-supported agriculture operation, and handle customer accounts. Permaganic found a champion in council member Laure Quinlivan. Quinlivan filed a motion with the city arguing that "as the longest-running urban agriculture program in Cincinnati, Eco Garden has substantially added to the quality of life in Over the Rhine by expanding residents' access to fresh local produce, and providing training programs for hundreds of local teenagers." Quinlivan's motion required that the Eco Garden be incorporated into future development on the site and also asked the city to find an additional place where the garden might expand. Quinlivan says that, like Stanbery-Ebner, she's not opposed to housing development in the urban core. She just didn't feel that the CitiRama backers were considering all the impacts of their proposal. On March 12, the city council's Livable Communities committee voted with Quinlivan's motion. And this week, Stanbery-Ebner says she received notice that the CitiRama would be held on another plot of land instead. So planting begins this spring as planned.
Read more about the Eco Garden here!
By The Numbers
142
Percent
Expected rise in Latino cancer cases in coming years