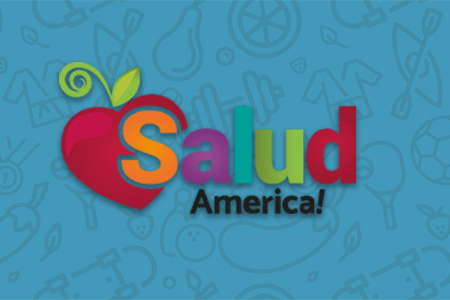 Share On Social!
---
Alzheimer's kills more people than breast cancer and prostate cancer combined, Latin Post reports.
Latinos are significantly affected by Alzheimer's and are "1.5 times more likely than non-Latino whites to develop the disease. "
High blood pressure, stroke and heart disease are a few of the risk factors for Alzheimer'; health factors that affect a significant portion of elderly Hispanics.
"It's time to raise the profile of Alzheimer's in the Latino community. Right now, Alzheimer's disease isn't thought of an urgent health issue within the community. Diabetes, cardiovascular disease and obesity… these are all really seen as urgent issues within the Latino community, but Alzheimer's, for the longest time, has fallen by the wayside," Jason Resendez, Director of LatinosAgainstAlzheimer's,part of USAgainstAlzheimer's, said to Latin Post. "We're coming together to coordinate a strategy to change that perception. And that starts with looking at the issue itself, and how Latinos perceive that issue. One of the biggest obstacles when it comes to raising awareness of the disease within the community is the stigma that Alzheimer's has within the Latino community. So, that's one of the main things that we're working on, trying to de-stigmatize."
According to the Alzheimer's Association, Alzheimer's disease is the most expensive health condition for families and for the country, costing a whopping $226 billion in 2015 and that figure could rise to $1.1 trillion by 2050.
By The Numbers
25.1
percent
of Latinos remain without health insurance coverage