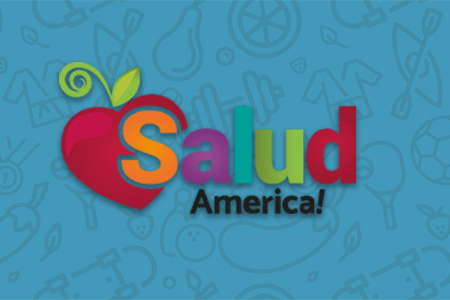 Share On Social!
---
Rates of arthritis vary among different Hispanic groups, but its overall effects appear to be substantial across groups, according to an analysis of national CDC survey data, MedPage Today reports.
According to the report:
Subgroups of Hispanic patients reported different rates of doctor-diagnosed arthritis, with 11.7% of Cubans and Cuban-Americans saying they had some form of arthritis, compared with 21.8% of Puerto Ricans — similar to rates of 22.6% among non-Hispanic whites and 21.4% among non-Hispanic blacks, reported Louise Murphy, PhD, of the CDC, and colleagues.
At the same time, more than 20% of all Hispanic subgroups with some form of arthritis also reported suffering one or more of its effects — activity and work limitations and severe joint pain — Murphy and her co-authors wrote in the Feb. 18 Morbidity and Mortality Weekly Report.
Researchers also found:
Arthritis-attributable activity limitation (AAAL): range of 21.1% among Cubans and Cuban-Americans to 48.5% of Puerto Ricans
Arthritis-attributable world limitations (AAWL): range of 32.9% among Central and South Americans to 41.6% of Mexicans
Severe joint pain: range of 23.7% among Cubans to 44.1% of Puerto Ricans
Read more here.
By The Numbers
100
percent
of healthcare workers should focus on infection control