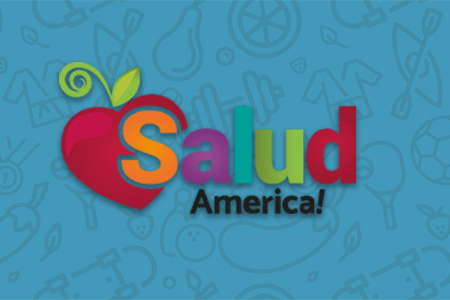 Share On Social!
---
If you or someone you know has been diagnosed with cancer, make sure you have the Cancer Survival Toolbox®, a free, award-winning program that helps people develop essential skills to deal with cancer, such as finding reliable information, communicating with your doctor and finding ways to pay for care.
Each section of the program is available in Spanish. Two new stand-alone sections focus on living with multiple myeloma and non-Hodgkin Lymphoma.
The Toolbox can help anyone who is facing hard decisions due to cancer, and can be used by family members or caregivers on behalf of someone else affected by cancer.
You can read and listen to each program for free here or download free podcasts from iTunes.
To order a free CD version of the program in English or Spanish, go here or call 877-NCCS-YES.
By The Numbers
25.1
percent
of Latinos remain without health insurance coverage