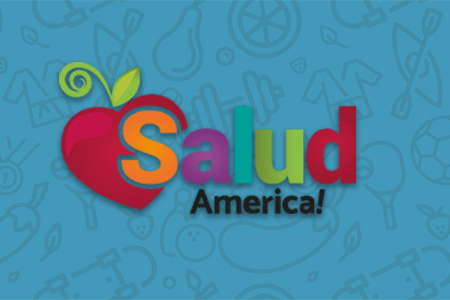 Share On Social!
---
Para Bea Vasquez, el cancer no era algo nuevo. El cáncer de seno cobro la vida de su madre cuando Bea era joven.
Por lo que paso con su mama y el conocimiento que adquiero por su trabajo con  la Sociedad American del Cancer, Bea se hacía mamogramas cada septiembre.
"En 1998, estaba tan ocupada que no me hice un mamograma hasta el siguiente Marzo. Despues de un segundo mamograma y un sonograma, fui diagnosticada con cáncer de seno," dice Bea
El tumor estaba muy pequeño, por la tanto la quimioterapia no fue requerida, pero para asegurarse decidió tener radiaciones.
"Parece como si yo estuviera muy bien informada, y lo estaba. Estaba libre de cáncer pero no estaba libre de miedo. Tenía miedo de morir y dejar a mi hija y a mi mamá. Le di ésta y todas mis preocupaciones a nuestro Señor."
Hoy en día Bea disfruta viajar y plantar sus propios árboles.
Lee la historia de Bea en Nuestras Historias
By The Numbers
We currently do not have any By the Number Facts related to this issue.