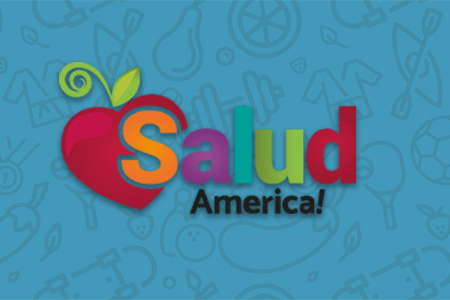 Share On Social!
---
Widely popular beauty products used by Latina teenagers carry high levels of hormone-disrupting chemicals, according to new research by UC Berkeley and Clinica de Salud del Valle, CBS reports.
For the study, 100 Latinas were enlisted and researchers found that almost all had four chemicals in their bodies that are "potentially hormone-disrupting" such as: triclosan, parabens, oxybenzone and phthalates.
"We know that a lot of makeup and personal care products contain chemicals that block or mimic or otherwise interfere with hormones," Berkeley's Dr. Kim Harley, associate director of Berkeley's Center for Environmental Research and Children's Health said.
During the study, teenagers were switch from their regular beauty products to products free of the chemicals found in their system and after three weeks, researchers noticed a significant decrease of "the compounds in urine samples."
By The Numbers
25.1
percent
of Latinos remain without health insurance coverage