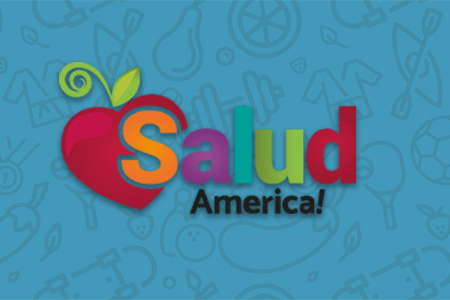 Share On Social!
---
The National Diabetes Education Program's new bilingual fotonovela, Do it for them! But also for yourself (Hazlo por ellos! Pero por ti también), helps Latinas at high risk of developing type 2 diabetes.
The fotonovela uses role models to demonstrate how women can reduce their risk of developing type 2 diabetes through increased physical activity, healthy food choices, and weight loss.
The fotonovela tells the story of three friends, Elisa, Raquel, and Lourdes, who work at a local dry cleaners/laundry facility. All of them have children. Elisa is Mexican, married, and has two small children. Her wise and humorous mother, Doña Emma, gives her lots of advice about how to be healthy. Raquel is from Puerto Rico. She is single and raising her 13-year-old sister. Lourdes is from Guatemala. She is married, has two children and had gestational diabetes in her last pregnancy.
Read more here.
By The Numbers
20.7
percent
of Latino kids have obesity (compared to 11.7% of white kids)