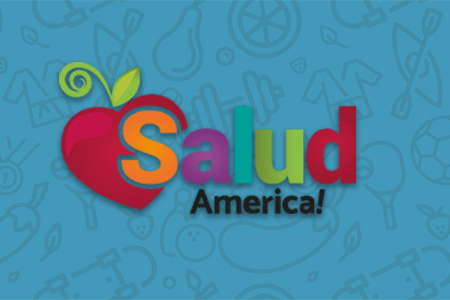 Share On Social!
---
All 69 National Cancer Institute-designated Cancer Centers, including the Cancer Therapy & Research Center (CTRC) at the UT Health Science Center San Antonio, issued a joint statement on Jan. 27, 2016, urging all children and young adults receive the vaccination against the human papillomavirus (HPV).
HPV is the most common sexually transmitted infection, affecting 79 million U.S. residents, and causing the vast majority of cervical and other genital cancers, which disproportionately affect Latinos.
Even though HPV-related cancers are preventable through a safe and effective vaccine, HPV vaccination rates remain low—a "serious public health threat," according to the Cancer Centers' statement.
"HPV vaccination represents a rare opportunity to prevent several types of cancer in South Texas and beyond," said Dr. Amelie G. Ramirez, director of the Institute for Health Promotion Research (IHPR) at the Health Science Center and associate director for cancer prevention and health disparities at the CTRC.
The Cancer Centers have three calls to action:
We encourage all parents and guardians to have their sons and daughters complete the three-dose HPV vaccine series before the 13th birthday and complete the series as soon as possible in children aged 13 to 17.
We encourage young men (up to age 21) and young women (up to age 26), who were not vaccinated as preteens or teens, to complete the HPV vaccine series to protect themselves against HPV.
We encourage all health care providers to advocate for cancer prevention by making strong recommendations for childhood HPV vaccination.
In South Texas, researchers at the IHPR and CTRC are taking this challenge an extra step.
Drs. Deborah Parra-Medina and Daisy Morales-Campos recently received a $1.2 million grant from the Cancer Prevention and Research Institute of Texas (CPRIT) to develop a professional education and community outreach program to inform about the HPV vaccine and encourage completion of the three-shot series.
"It's critical for parents to know that the vaccine is the primary means of preventing HPV and related cancers," Ramirez said.
By The Numbers
37
Percent
of Head Start and Early Head Start participants are Latino.