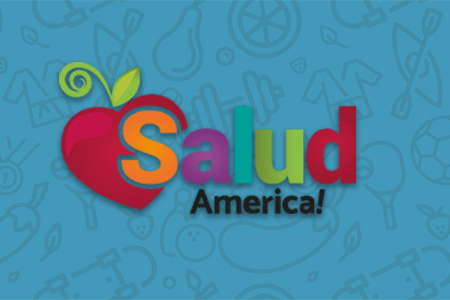 Share On Social!
---
A new study of cancer survival among Hispanics found important variations by Hispanic subgroup.
The study, published in the journal Cancer Causes Control, indicates that, for cancers of moderate outcome, the adjusted risk of death was higher among all Hispanic populations in comparison with non-Hispanic Whites: 6% higher for Cubans, 11% for Puerto Ricans, and 13% for U.S.-born Mexicans.
Foreign-born Mexicans, even with incomplete follow-up, had a 24% higher risk of death.
No evidence of a Hispanic advantage was found in cancer survival.
The researchers, who studied all 1.2 million cancer cases diagnosed during 1995-2003 in Florida and Texas, suggest improvements are needed in mortality follow-up procedures for Latinos, especially for those without a valid social security number.
"By considering Hispanics as a whole rather than by subgroup," the researchers wrote in the article, "existing survival disparities are being missed."
By The Numbers
25.1
percent
of Latinos remain without health insurance coverage