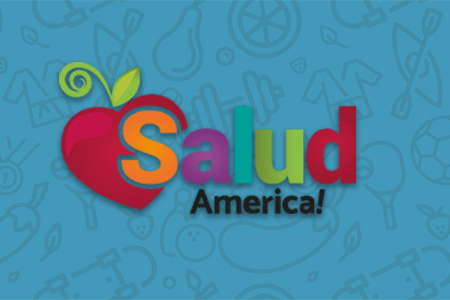 Share On Social!
---
Racial and ethnic disparities in cancer survival are greatest for cancers that can be detected early and treated successfully, including breast and prostate cancer, according to a new study, Medical News Today reports.
Disparities are small for pancreatic, lung and other cancers with more limited early detection and treatment options.
The study, published in the October 2009 issue of Cancer Epidemiology, Biomarkers, and Prevention, found that, compared with whites, substantial survival disparities existed in more treatable cancers in Latinos, African-Americans, American Indians/Alaska Natives, and several Asian/Pacific Islander population subgroups.
The finding highlight the need to develop specific health policies and interventions to address social disparities.
By The Numbers
25.1
percent
of Latinos remain without health insurance coverage