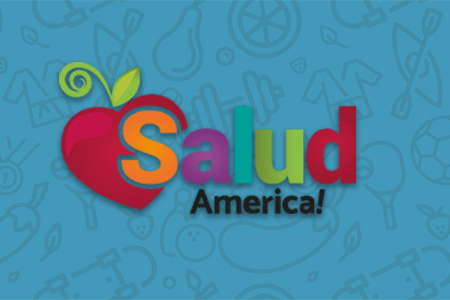 Share On Social!
---
In response to rising obesity and breast cancer mortality rates, a new local study is testing how different types of exercise—like yoga—best improve cancer survivors' fitness, quality of life and molecular indicators of future cancer risk.
The project, Improving Mind and Physical ACTivity (IMPACT), is led by the Institute for Health Promotion Research (IHPR) at the UT Health Science Center at San Antonio.
Over the yearlong IMPACT study, 90 breast cancer survivors will be randomized to participate at least three times a week in: 1) a comprehensive exercise "prescription" featuring an individualized aerobic, strength-training and flexibility program; 2) a yoga exercise program; or 3) general exercise chosen at will.
Study recruitment is underway. For eligibility, call 210-593-2669.
"We expect comprehensive and yoga-focused participants to have better fitness outcomes, less stress and improved biological indicators of future risk of secondary cancers," said study co-principal investigator Dr. Daniel Hughes of the IHPR. The study, funded by Susan G. Komen for the Cure, is led by IHPR Director Dr. Amelie Ramirez and features Cancer Therapy and Research Center (CTRC) translational scientists.
Participants in all three groups will take a fitness test and undergo measurements at the start and end of the study, and also fill out surveys and exercise logs.
The study team also is testing exercise's impact on survivors at the molecular level.
Read more about the study on Page 5 of the IHPR's new E-newsletter, or see this video or this video:
By The Numbers
25.1
percent
of Latinos remain without health insurance coverage