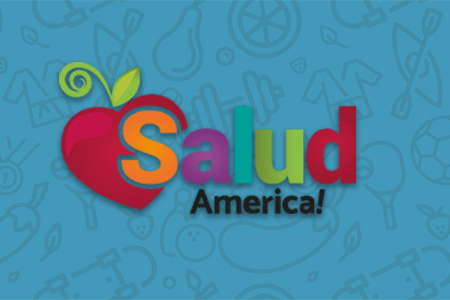 Share On Social!
---
CancerCare, in partnership with Redes En Acción, which is led by the Institute for Health Promotion Research at the UT Health Science Center at San Antonio, will offer a free Connect Education Workshop, Update on Metastatic Breast Cancer: What's New?, from 1:30 to 2:30 p.m. EST on Oct. 14, 2010.
In the tele-workshop, expert speakers will discuss updates on metastatic breast cancer, the current standard of care and new treatment approaches, how clinical research improves care, diagnostic testing and technologies, communicating with your health care team, and more.
Other upcoming CancerCare workshops include: The Importance of Clinical Trials, Sept. 24; The Importance of Taking Your Pills on Schedule, Oct. 5; Update on the Treatment of Liver Cancer, Nov. 9. 
The breast cancer workshop is free and no phone charges apply.
To register, visit the CancerCare Web site.
By The Numbers
20.7
percent
of Latino kids have obesity (compared to 11.7% of white kids)