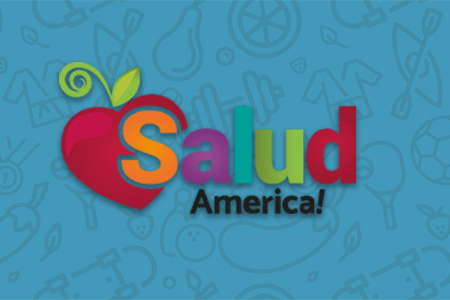 Share On Social!
---
Although screening tests are widely available, many cancers aren't diagnosed until the disease is well-advanced and, therefore, less treatable, a new U.S. government report finds, HealthDay reports.
Almost one-half of colorectal cancers and cervical cancers and one-third of breast cancers in the U.S. are detected at a late stage, according to the report by the U.S. Centers for Disease Control and Prevention.
The report also found that Latinas ages 50-79 have the highest rates of late-stage cervical cancer.
Yet, if caught early, these three cancers have very high survival rates.
"People need to be aware of what they need to have done medically and follow-up with their providers," said report co-author Dr. Lisa Richardson, associate director for science in CDC's Division of Cancer Prevention and Control, to HealthDay.
For more on the report, go here.
Watch in English or Spanish or below to see why Latinas should get the HPV vaccine:
By The Numbers
25.1
percent
of Latinos remain without health insurance coverage