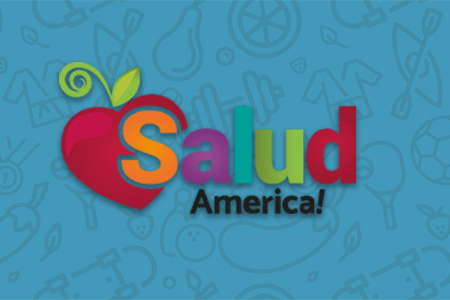 Share On Social!
---
Check out the latest in health disparities—from cancer awareness videos to new Latino training programs—in the latest E-newsletter from the Institute for Health Promotion Research (IHPR) at The University of Texas Health Science Center at San Antonio, which runs SaludToday.
View the IHPR E-newsletter to see these items:
Video: Latino cancer research network expands with $5.6M grant (Pg 1)
Story: An "Insider" Training Program for Latino Cancer Researchers (Pg 3)
PSA Wins Award: WATCH – Latinas & Mammograms (Pg 4)
Story: San Antonio Goes Smoke-Free (Pg 5)
Story: Lance Armstrong Visits Patients, Latino Cancer Researchers (Pg 8)
Find much more on local and national health disparities-related news, funding, resources and events by visiting the IHPR's Web site.
By The Numbers
25.1
percent
of Latinos remain without health insurance coverage