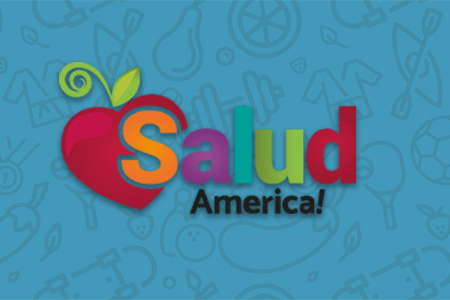 Share On Social!
---
Check out the latest in health disparities—from new efforts by promotoras to help Latino cancer patients to a new study to see what type of exercise best prevents breast cancer recurrence—in the latest E-newsletter from the Institute for Health Promotion Research (IHPR) at The University of Texas Health Science Center at San Antonio.
View the IHPR E-newsletter to see:
Story and Video: Promotoras Help Latino Cancer Patients (Pg 1)
Story: IHPR Staffer Learns 'True Meaning of Despair' in Brazil (Pg 2)
Story: Exito! Program Trains Latino Doctoral Hopefuls (Pg 4)
Story and Video: Local Cancer Survivors Help Test Which Exercise is Best (Pg 5)
Story and Videos: Addressing Texas' Latino Obesity Epidemic (Pg 6)
Story: Like Mother, Like Daughter: Rodriguez Duo Fights AIDS (Pg 7)
Find much more on local and national health disparities-related news, funding, resources and events by visiting the IHPR's Web site.
By The Numbers
25.1
percent
of Latinos remain without health insurance coverage