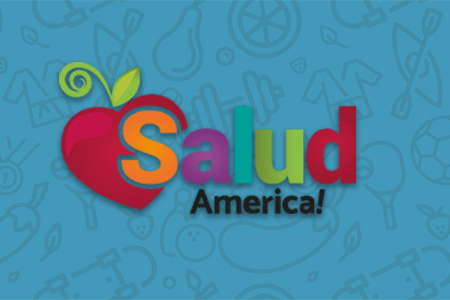 Share On Social!
---
Parents, especially minorities, tend to underreport their children's weight, meaning estimates of obesity and body mass index (BMI) based on parent-supplied data may miss one in five obese children, according to research presented at the recent 57th Annual Meeting of the American College of Sports Medicine.
Researchers compared the measured height and weight of 1,430 children at a clinic with the values their parents reported. Almost half of the parents underestimated their child's weight.
Hispanic/Latino and black parents made larger errors than white parents.
By The Numbers
20.7
percent
of Latino kids have obesity (compared to 11.7% of white kids)