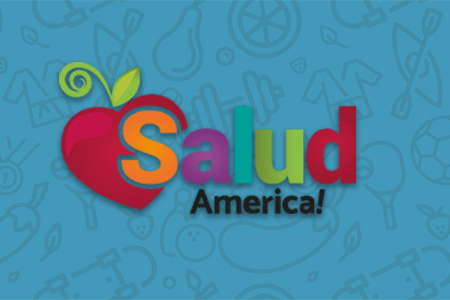 Share On Social!
---
Many Latino communities in Colorado will now see healthier options popping up at local food retailers.
The Colorado Health Foundation has launched a fund to help grocers and other retailers in low- to moderate-income neighborhoods provide fresh and healthy food to those areas.
Based on successful programs elsewhere in the United States, the Colorado Fresh Food Financing Fund will offer financing to grocers offering affordable and nutritious foods in areas where such foods are hard to find. The fund is also designed to promote economic development, so communities can not only eat healthier,  but eat healthier for longer.
Could your state benefit from a financing fund like this? Learn more about improving access to healthy food with healthy food financing initiatives here!
By The Numbers
142
Percent
Expected rise in Latino cancer cases in coming years