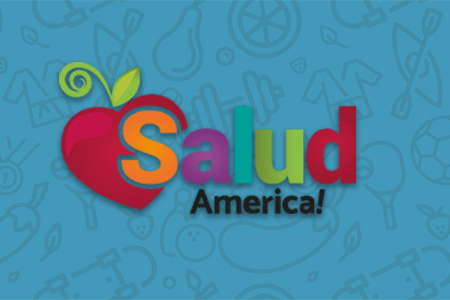 Share On Social!
---
Investigadores mexicanos han comenzado ensayos clínicos para un tratamiento que podría prevenir la reincidencia del cáncer, reporta Latin Times.
El nuevo tratamiento entrena al sistema inmunológico a que detecte y elimine células cancerígenas , después del tratamiento convencional, según el Dr. Juan Pablo Manriquez.
En la primer etapa de sus investigaciones el Dr. Manriquez y su equipo probaron las vacunas en ratones que fueron modificados genéticamente para que desarrollaran cáncer.
"Los ratones que recibieron las vacunas no desarrollaron cáncer del colon, páncreas y de ovarios, explica el Dr. Marquez.
Los ensayos clínicos se llevaran acabo en Cd. De Mexico, Sonora y Cd.Obregon.
Los investigadores estiman que el tratamiento va ser aprobado en Mexico y EE.UU en 2017.
By The Numbers
We currently do not have any By the Number Facts related to this issue.