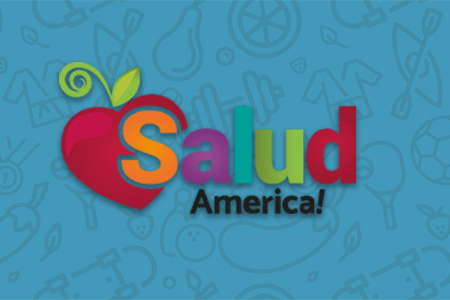 Share On Social!
---
A como vamos envejeciendo partes del cerebro responsables de la memoria se encojen.
Este proceso se acelera cuando se consume alcohol o drogas.
De acuerdo a expertos, hay ciertas cosas que se pueden hacer para mantener una memoria al 100 por ciento.
Caminar:
El caminar por 40 minutos tres veces a la semana, de acuerdo a doctores incrementa el tamaño del hippocampus, la cual es la parte del cerebro donde se guardan las memorias.
Reír:
Estudios demuestran que el reir por lo menos 20 minutos incrementa la memoria a corto plazo y reduce el estrés.
Música:
El escuchar música en otro idioma o música clasical también ayuda a incrementar ondas en el cerebro relacionadas a mejor memoria y concentración.
By The Numbers
We currently do not have any By the Number Facts related to this issue.