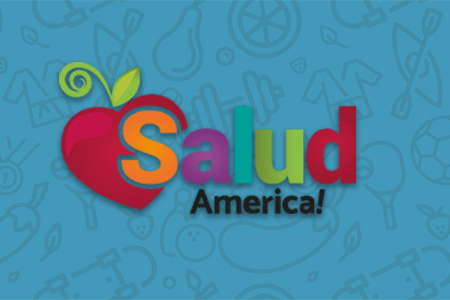 Share On Social!
---
A well-written food plan can help a city ensure that healthy, affordable food access is a long-lasting priority that will affect the next generation of Latino children.
The small city of Damascus, Oregon took a big step when they approved an extensive food plan for their community, called the Healthy Damascus Food Plan.
A city planner, city staff, and public health officials began working on the plan in 2011. Through countless meetings with the public, various assessments, and research the group identified ways to write healthy food policies into the city's current and long-term goals.
Among the policy recommendations in the plan were policies to support the growth of local farmers' markets including the acceptance of nutrition assistance, economic incentives to support healthier food in corner stores, shared use agreements, healthier food at city meetings, and many others.
Now that the committee has identified policies that work, it's up to the community and elected officials to make sure these policies get put into practice.
Does your community have a food plan?
By The Numbers
1
Supermarket
for every Latino neighborhood, compared to 3 for every non-Latino neighborhood