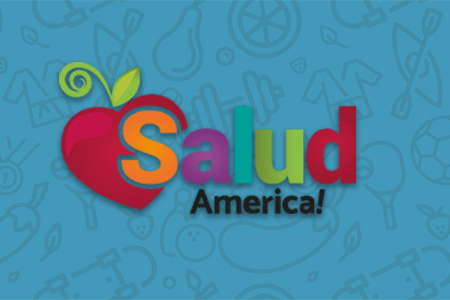 Share On Social!
---
SaludToday Guest Blogger
Jefferson Dental Clinics
Dental ER visits have doubled since 2000.
An analysis of federal data by the American Dental Association reported a total of 2.2 million dental health-related emergency room visits. That's one visit every fifteen seconds.
Latinos have the lowest dental utilization rate, putting them at a higher risk for developing abscess or infections that may require hospitalization.
In fact, patients with private insurance plans are among the highest group to visit the emergency room for a dental abscess, reports a study conducted by the Journal of Endodontics. Uninsured patients report the lowest rates of hospitalization for the same condition.
Emergency dental visits can cost more than three times the price of an average dental visit, with a price tag on the US healthcare system of $1.6 billion annually.
"Unfortunately delaying care can have serious impacts on overall health," said Dr. Leslie Renee Townsend, regional dental director of Jefferson Dental Clinics.
Skipping out on dental care doesn't cut corners, it can cost lives.
Latinos experience high rates of periodontal disease, much of which will go undiagnosed and untreated without regular dental care. In recent years, deaths from poor oral health have attracted national news attention. In 2014 a Cincinnati man passed away from a bacterial infection originating from an abscessed tooth that spread to his brain.
"We have many patients who will come in to the office in so much pain that they just want the tooth pulled; we see many cases where the tooth could have been salvaged had the patient sought treatment sooner," says Dr. Townsend.
With the end of the year approaching quickly, it may be time for your next dental appointment.
Most dental benefits cover two cleanings per year, and offer deep discounts on treatment. Many dental offices offer extended holiday and end-of-the-year hours, and even flexible financing to help quell the burden of paying upfront.
"Bottom-line rule: don't wait. You should be avidly taking care of your oral health at home, but professional examination is very important for diagnosing a range of health conditions," Townsend said.
By The Numbers
We currently do not have any By the Number Facts related to this issue.