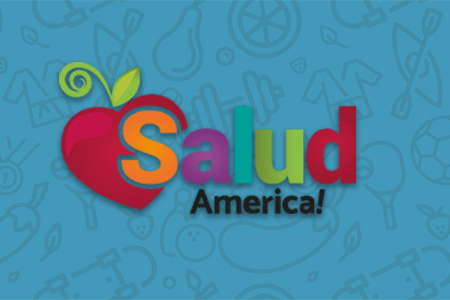 Share On Social!
---
Depression, in addition to other barriers, may prevent Latina breast cancer survivors from undergoing preventive health screening for colorectal and ovarian cancer, according to a new study.
The study was presented by Dr. Amelie G. Ramirez, professor and director of the Institute for Health Promotion Research at the UT Health Science Center at San Antonio, on Sept. 19, 2011, at the Fourth AACR Conference on The Science of Cancer Health Disparities in Washington D.C.
"Depression can make people more inattentive to potential risks to their health and more likely to ignore recommendations to reduce their risk," Dr. Ramirez said.
Because depression is more common among breast cancer patients than the general population and because 10% of all new cancers are diagnosed in cancer survivors, Ramirez and colleagues examined the extent of depression among a group of 117 Latina breast cancer survivors to assess the barriers that were thwarting preventive health screening for colorectal and ovarian cancer.
All of the outcomes were self-reported and all patients were screened for depression.
"The most important thing that we found was that Hispanic breast cancer survivors were more depressed than Hispanics in the general population, and that they were not following recommendations to continue their other cancer screening behaviors," Dr. Ramirez said.
Of the women who were surveyed, about one-third met the criteria for depression. Only five had been screened for both colorectal and ovarian cancers and about 60% had not been screened for one cancer or the other.
Ramirez said that a broad-based preventive strategy is needed to increase screening and healthy behaviors among this population.
"Regardless of depression or not, we need to work with these women to help them understand that they need to get more involved with their health care," she said. "We also have to get a better handle on the underpinnings of depression among cancer survivors."
Read more here.
By The Numbers
25.1
percent
of Latinos remain without health insurance coverage