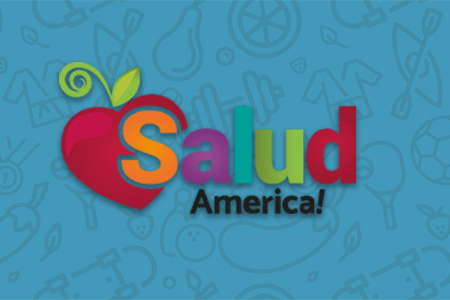 Share On Social!
---
The percentage of Mexican Americans with type 2 diabetes, the kind closely linked to obesity, has nearly doubled since 1993, according to new research reported by Reuters.
A decline in diabetes-related complications in the overall U.S. diabetic population hasn't also occurred in Mexican Americans ages 75 and up, the study found. Mexican Americans generally have a greater risk of diabetes that whites, but age trends in this population group have been largely unstudied.
To investigate trends in older Mexican Americans, the researchers looked at data from a community-based study of Mexican Americans ages 75 and older living in the southwestern U.S. Their analysis included 1,132 men and women who were surveyed between 1993 and 1994, and another group of 902 surveyed in 2004 and 2005.
The study was published in the December issue of Diabetes Care.
By The Numbers
20.7
percent
of Latino kids have obesity (compared to 11.7% of white kids)