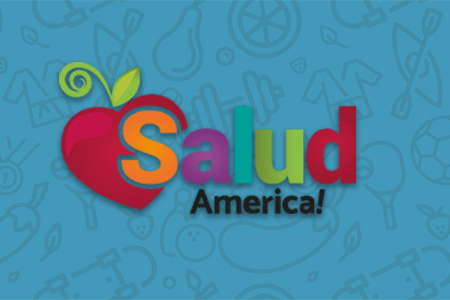 Share On Social!
---
Diana Romano, a registered and licensed dietitian and the new family and consumer educator at the Oklahoma State University Cooperative Extension Service, believes Latinos in Oklahoma need more information on healthy diets due to high rates of diabetes and disease, the Oklahoman reports.
Romano will be responsible for nutrition, horticulture and other arenas for local families.
"Mainly, my focus is going to be the Latino community," Romano said. "We need a lot of information, a lot of education on basic nutrition, how to prevent diabetes, about heart-healthy diets."
Before her new job, Romano coordinated a "Farm-to-You" program and taught nutrition classes at the Latino Community Development Agency. She also plans to work with Latinos and others in the areas of aging, horticulture and other subjects, according to the news report.
By The Numbers
142
Percent
Expected rise in Latino cancer cases in coming years