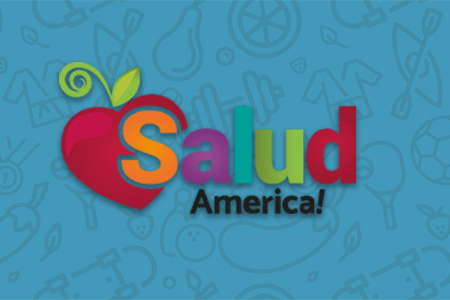 Share On Social!
---
The U.S. Centers for Disease Control and Prevention's Inside Knowledge: Get the Facts about Gynecologic Cancer campaign has launched English and Spanish resources to educate the public about the different types of gynecologic cancer, warning signs, etc.
Each year in the U.S., 76,500 women are diagnosed with a gynecologic cancer (cervical, ovarian, uterine, vaginal and vulvar cancer) and 26,500 die from it.
The campaign urges people to:
Pay attention to your body and know what is normal for you. Gynecologic cancers have warning signs. When gynecologic cancers are found early, treatment is most effective.
If you notice any vaginal bleeding that is unusual for you, or you have any other unexplained signs or symptoms that last for two weeks or longer, see a doctor right away.
Get a Pap test regularly to screen for cervical cancer.
Get the HPV vaccine if you are ages 11-26.
Find out more here.
By The Numbers
25.1
percent
of Latinos remain without health insurance coverage