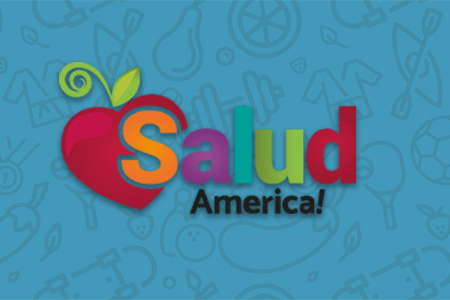 Share On Social!
---
Científicos de la escuela de medicina de la universidad de Colorado descubrieron que las drogas recreacionales tienen un efecto más elevado en el cerebro de las mujeres que en el de hombres.
Reportes demuestran que desde el 2008 el uso de drogas recreacionales por jóvenes latinos ha ido en aumento.
El estudio, publicado en Radiology, analizo exámenes del cerebro a través de MRI en 127 hombres y mujeres;  entre las personas estudiadas 59 de ellas (28 mujeres y 31 hombres) padecían de  previa adicción a la cocaína, anfetaminas y metanfetaminas.
Los MRI  revelaron que mujeres que anteriormente habían sido adictas a las drogas habían perdido mucho más materia gris que los hombres que anteriormente habían sido adictos.
"Mientras las mujeres previamente dependientes en estimulantes demostraron diferencias en sus cerebros al compararlas con mujeres que nunca habían sido adictas a las drogas, los hombres no demostraron ninguna diferencia," dijo Jody Tanab, MD directora del estudio.
El abuso de las drogas en mujeres, según los científicos cambia las estructuras en el cerebro que son esenciales para la formación del habito,, emociones y toma de decisiones.
By The Numbers
We currently do not have any By the Number Facts related to this issue.