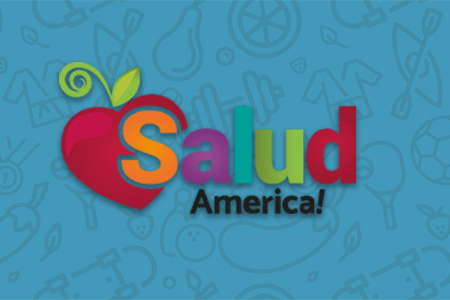 Share On Social!
---
Fresh fruits and vegetables are hard to find in East Palo Alto. Unlike its southern neighbor Palo Alto, East Palo Alto only has one local grocery store and one weekday farmers' market that sometimes only attracts three vendors.Many area farmers skip the market in East Palo Alto because they can make three times as much money in high-income areas and at markets on weekend mornings.
A predominantly Latino city, East Palo Alto's one grocery store, Mi Pueblo, caters to Latino cooking, but many residents still travel elsewhere for cheaper groceries.
Despite all this, advocates and community organizations in East Palo Alto haven't given up on  getting their neighborhood on a healthier track. 
Before entering the East Palo Alto Community Farmers' Market located in front of the Ravenswood Family Health Center, customers have the option to check in at a plastic desk manned by staff and volunteers of the nonprofit Collective Roots, who verify people participating in the Fresh Checks program. Fresh Checks allows anyone with a qualifying income (equivalent to the federal income standards for food stamps) to purchase $40 worth of fresh produce at the farmers market while only spending $20 in cash, food stamps, WIC (Women, Infants, and Children) or Senior Brown Bag food bank checks.
Collective Roots has been holding tours of Mi Pueblo for community members to get acquainted with the store and familiar with reading nutrition labels and doing healthy shopping on a budget.
By The Numbers
1
Supermarket
for every Latino neighborhood, compared to 3 for every non-Latino neighborhood