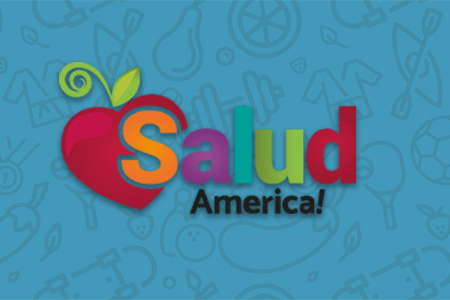 Share On Social!
---
El cáncer rápidamente se esta convirtiendo en la causa principal de muerte en los Estados Unidos y la causa principal de muerte entre los latinos, reporta Fox News.
Nuevas estadísticas demuestran que el cáncer rápidamente esta sobrepasando a enfermedades del corazón como la causa numero uno de muerte en la país, aunque las cifras de mortalidad de ambas han ido en descenso por los últimos 25 años.
De acuerdo a estadísticas del gobierno el cáncer es la causa principal de muerte entre varias minorías incluyendo a los latinos y adultos entre 40 y 79 anos de edad.
La sociedad americana del cáncer pronostica que este ano habrá mas de 1 millón de diagnósticos de cáncer y 600,000 muertes.
By The Numbers
We currently do not have any By the Number Facts related to this issue.