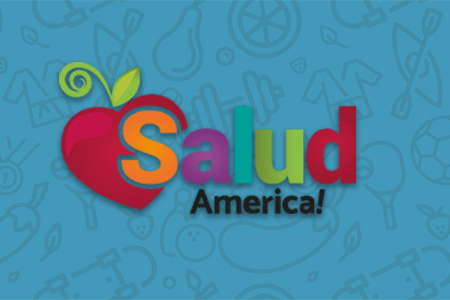 Share On Social!
---
El pasar mucho tiempo viendo televisión no solamente es malo para el corazón si no también para el cerebro, reporta NPR Health.
Un nuevo estudio por la Universidad de California, encontró que aquellos que solamente hacen menos de tres horas de ejercicio y pasan por lo menos tres horas en frente del televisor tuvieron malos resultados en exámenes de enfoque cognitivo y velocidad que aquellos que hacen mas ejercicio y ven menos televisión.
Según los expertos la perdida de poder cerebral causada por el exceso de televisión y poco ejercicio esta asociada con el hecho de que poco o nada de actividad física es mala para el ser humano.
Marcus Richards, psicólogo de la Universidad de Londres piensa que la diferencia en habilidad y enfoque cognitivo de aquellos que ven mucha televisión y aquellos que ven poco se intensifica a como pasan los años.
By The Numbers
We currently do not have any By the Number Facts related to this issue.