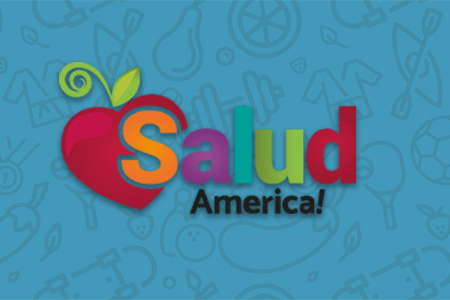 Share On Social!
---
Editor's Note: This is the story of a graduate of the 2015 Èxito! Latino Cancer Research Leadership Training program. Apply now for 2016.
Erika Sisneros
Rancho Cucamonga, Calif.
Although she grew up in Colorado, Erika Sisneros' family's New Mexican red chili sauce reminds her of home.
Having grown up in a community with great need, Erika gained
a passion for finding ways to prevent teen pregnancy, substance abuse, and dating violence. Just as her grandmother, Patricia, always stood by her side during trying situations, she hopes to serve as an advocate for low-income populations.
With her strong sense of faith, and desire to implement change, Erika is on her way towards having a great impact on Latino communities.
Erika obtained her bachelor's in Integrative Psychology from the University of Colorado. She currently attends Claremont Graduate University for her master's with a concentration in Community and Global Health. She is expected to graduate in May 2016
"[Éxito!] has given me confidence to try to go further in my education. I know I'm not alone in my journey or my fears," said Erika.
By The Numbers
We currently do not have any By the Number Facts related to this issue.