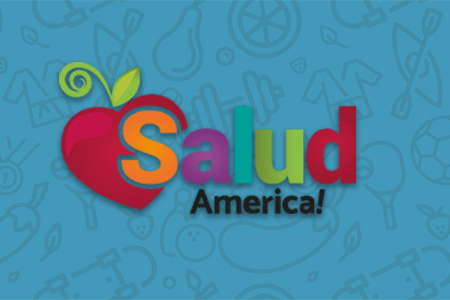 Share On Social!
---
Editor's Note: This is the story of a graduate of the 2015 Èxito! Latino Cancer Research Leadership Training program. Apply now for 2016.
Eva Rodriguez
New York City, New York
Like her lovely Mexican guanengo blouse, Eva isn't afraid to "display" her cultural ties and her desire to help people wherever she goes.
That already includes a school health program and family planning program in New York, which built up her a desire to study reproductive health, reduce stigma, and start an open dialog in the Latino community.
We believe Eva has the capability of tackling Latino cancer health disparities and helping them with social services, youth development, and more.
"[Éxito!] made the idea of a DrPH more plausible," said Eva.
By The Numbers
We currently do not have any By the Number Facts related to this issue.