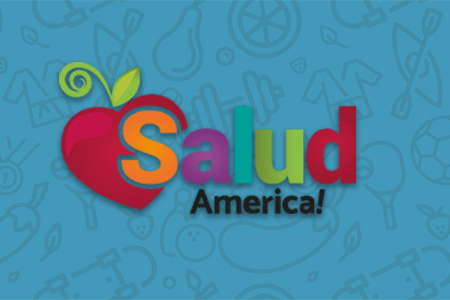 Share On Social!
---
Many of the longest lives in Texas are lived in what would seem to be the least likely place: along the state's impoverished border with Mexico, according to a report by the Texas Tribune.
Despite conditions that should have the opposite effect — desperately low incomes, a widespread lack of health insurance and poor high school graduation rates — the predominantly Hispanic residents of Hidalgo County live to be 80 years old, two years longer than the U.S. or Texas average. Residents of other Texas border counties live similarly long lives, according to a preliminary county-by-county analysis by the University of Washington Institute for Health Metrics and Evaluation.
It's what's known as the Hispanic paradox.
Read more the Texas Tribune's look at this phenomenon here. Or watch the Tribune's videos below on the Texas counties with the highest and lowest life expectancies.
Highest life expectancy: Border counties
Lowest Life expectancy: Anderson County
By The Numbers
100
percent
of healthcare workers should focus on infection control