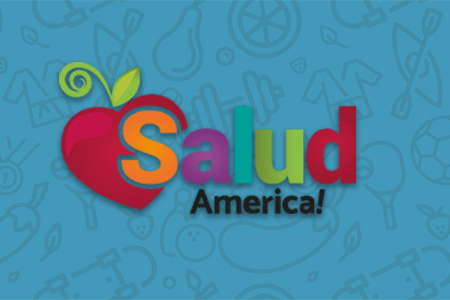 Share On Social!
---
The U.S. obesity epidemic continues to worsen as adult obesity rates climbed in 28 states in the past year—now exceeding 25 percent in more than two-thirds of the states—with rates higher among blacks and Latinos than whites in 40 states, according to the new F as in Fat 2010 report.
Among the report's findings are that Latino adult obesity rates were above 35 percent in two states (North Dakota and Tennessee) and at 30 percent and above in 19 states.
Obesity rates in Texas were the 13th-highest in the nation.
The report, by Trust for America's Health (TFAH) and the Robert Wood Johnson Foundation (RWJF), goes on to discuss how the nation's response has yet to fully match the magnitude of the problem. At the same time, it highlights public recognition of the issue and acute concern over the prevalence of childhood obesity.
The report suggests ways to ensure that the disease-prevention measures in the new health reform law are implemented most strategically to help prevent and reduce obesity.
Other recommendations include expanding the commitment to community-based prevention programs and sustaining investments in research and evaluation.
By The Numbers
20.7
percent
of Latino kids have obesity (compared to 11.7% of white kids)