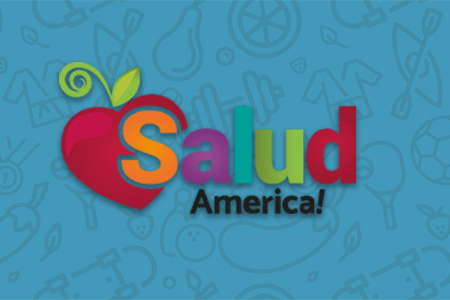 Share On Social!
---
Health advocates and medical professionals are getting together and thinking outside the box about ways to reduce childhood obesity.
Nonprofits, like Wholesome Wave and DC Greens, which runs several food access and urban agriculture projects in our nation's capital, are connecting physicians who are already dedicated to preventative wellness and nutrition, like those at Unity Health Clinic (Unity) in Washington, D.C., to fresh produce. Physicians, like Dr. Jessica Wallace at Unity, are writing prescriptions for locally grown fruits and vegetables that their low-income patients can then take to five D.C. farmers' markets, Columbia Heights Community Marketplace, Mount Pleasant, 14th and U St., Bloomingdale, and Glover Park-Burleith.
"We know nationwide that poor minority communities suffer disproportionately from chronic effects of nutrition and obesity," says Dr. Wallace. "We're able to target these people through partnerships to have a big impact for the people that need it the most. D.C., in particular, has a tax surplus that policymakers are considering putting towards healthy food access projects.
This idea is spreading. Are doctors writing veggie prescriptions in your area?
By The Numbers
1
Supermarket
for every Latino neighborhood, compared to 3 for every non-Latino neighborhood