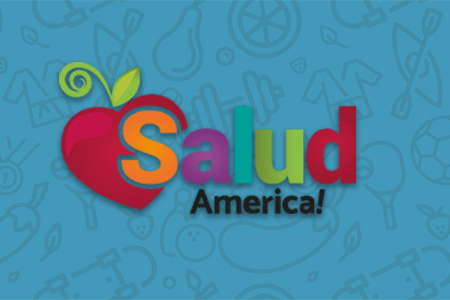 Share On Social!
---
Farmers' markets around the country have tougher rules and regulations than your average supermarket. Many farmers and vendors who sell at farmers' markets have to pay for permits multiple times at year at every location they sell at, regardless of if they are in the same city or not.
H.B. 910, sponsored by Texas State Representative Lois Kolkhorst would ensure that the permit fees that could be imposed on farmers and farmers' market vendors could not exceed $50 per year per county or city.
Read news about the bill here!
Check on the current status of the bill here!
By The Numbers
1
Supermarket
for every Latino neighborhood, compared to 3 for every non-Latino neighborhood