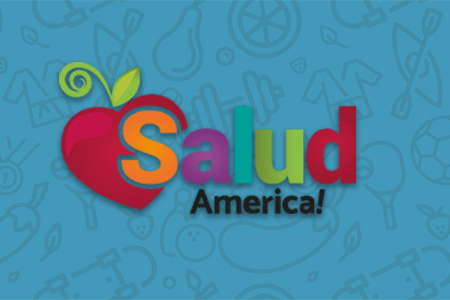 Share On Social!
---
Children as young as age 2 are seeing more fast food ads than ever, and restaurants rarely offer healthy kids' meal choices, according to a new study by Yale's Rudd Center for Food Policy & Obesity.
The new evaluation, the most comprehensive study of fast food nutrition and marketing ever conducted, studied marketing efforts of 12 of the nation's largest fast food chains, and examined the calories, fat, sugar and sodium in more than 3,000 kids' meal combinations and menu items. The study is being presented today at the American Public Health Association's annual meeting.
Some alarming findings include:
Out of 3,039 possible kids' meal combinations, only 12 meet the researchers' nutrition criteria for preschoolers. Only 15 meet nutrition criteria for older children.
At least 30% of the calories in menu items purchased by children and teens are from sugar/fat.
Most fast food restaurants have at least one healthy side dish and beverage option for a kids' meal, but the healthy options are rarely offered as the default.
Even though McDonald's and Burger King show only healthy sides and beverages in child-targeted ads, the restaurants automatically serve french fries with kids' meals at least 86% of the time.
Companies also target Hispanic and African American youth.
Hispanic preschoolers see 290 Spanish-language fast food TV ads each year. McDonald's is responsible for 25% of young people's exposure to Spanish-language fast food advertising.
"Our results show that the fast food industry's promises to market less unhealthy food to young people are not enough," said study co-author Kelly Brownell, Ph.D., director and co-founder of the Rudd Center. "If they truly wish to be considered partners in public health, fast food restaurants need to drastically reduce the total amount of marketing that children and teens see for fast food and the iconic brands that sell it."
By The Numbers
20.7
percent
of Latino kids have obesity (compared to 11.7% of white kids)