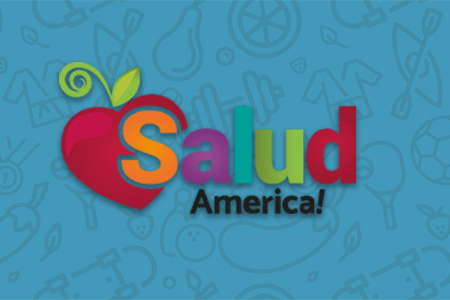 Share On Social!
---
The latest guidelines and info for cancer screening, treatment and prevention are right there when you need them in the form of three new apps for the iPhone and/or iPad.
"HPVsearch" allows users to look up facts, vaccines and patient FAQs. With "CanSearch," find the recommended screening guidelines for the top 25 cancers, including their risk factors, nutrition and chemoprevention stats, and imaging tests. With "CanQuit," refer to guidelines, info, and resources to help patients quit smoking.
These free apps, from the Texas Medical Association's Physician Oncology Education Program, are available here from your iPhone or iPad.
By The Numbers
25.1
percent
of Latinos remain without health insurance coverage