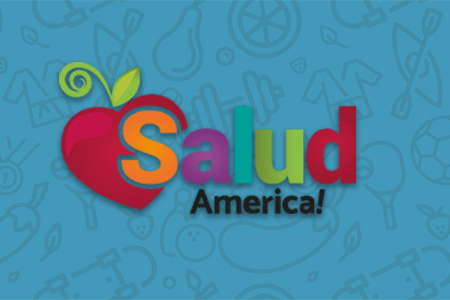 Share On Social!
---
On June 19, 2012, the City Council approved the General Plan and Zoning Code text amendment to change the City of Santa Rosa's grocery store policies and regulations. The amendment increases access to fresh food by allowing more small grocery stores throughout the City's commercial districts.
For neighborhood corner stores, the amendment helps to improve the exterior of the store, helps them become become a Women, Infants & Children (WIC) nutrition program vendor, apply for accreditation to accept CalFresh (formerly food stamps) from customers, have healthy materials at the checkout, and a new produce display.
The hope is that this measure will begin to address food deserts in the Santa Rosa area, where many Hispanic families reside. The City Council hopes to continue to eliminate food deserts by amending zoning codes further in the coming months.
Read more about the amendments and plans for the future here!
By The Numbers
142
Percent
Expected rise in Latino cancer cases in coming years