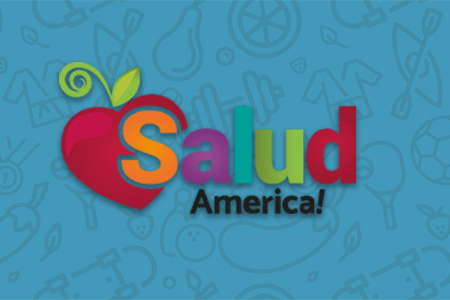 Share On Social!
---
The Healthy Selections Coalition for Corner Stores is an initiative of the Healthy Kids, Healthy Communities and the Communities Putting Prevention to Work grants through the San Antonio Metropolitan Health District. The Coalition seeks to provide nutritious food items at affordable prices to local corner stores, specifically targeting neighborhoods most in need.
Throughout 2011, this coalition has developed a marketing and outreach strategy, met with local corner store owners and other stakeholders, and launched the 'Tiendita Por Vida' Healthy Selections Initiative in 2 corner stores within the Westside of San Antonio.
The ultimate goal will be to build upon success in 2011 and add additional corner stores to the project in 2012 and 2013.
By The Numbers
142
Percent
Expected rise in Latino cancer cases in coming years