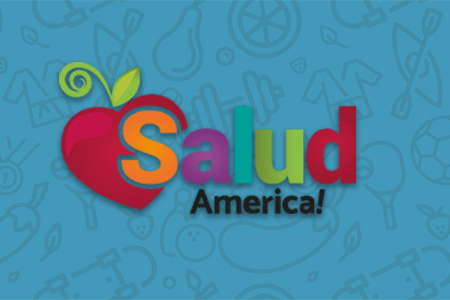 Share On Social!
---
Folks who use food stamps (SNAP) to purchase fresh fruits and vegetables at farmers' markets in South Carolina might soon see their purchases double.
During state budget negotiations, the Senate Finance Committee decided to include a provision committing $1.9 million to a program that doubles the first $5 of food stamp benefits when they are used to buy fresh produce at farmers markets. In other words, get $10 worth of veggies for $5.
The double dollars program, which has already  been approved in a handful of states, has to get the O.K. from the federal government since it deals with a federal program, SNAP.
Update: The U.S. Department of Agriculture (USDA) is asking South Carolina for input on what food items would be restricted if SNAP did restrict more foods. 
By The Numbers
1
Supermarket
for every Latino neighborhood, compared to 3 for every non-Latino neighborhood