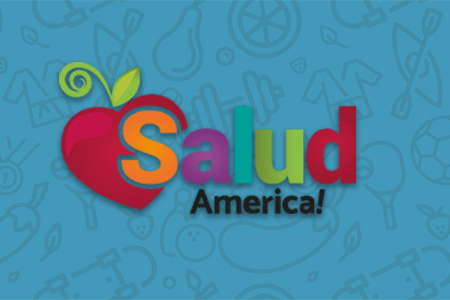 Share On Social!
---
For World No Tobacco Day, Dr. Amelie G. Ramirez reflected on the effects of smoking and the opportunities to quit smoking, especially among Latinos.
Dr. Ramirez, director of SaludToday and the Institute for Health Promotion Research at the UT Health Science Center at San Antonio. noted that for every one person that dies from a tobacco-related cause, there are 20 more people who are suffering with at least one serious illness from smoking, such as certain cancers, heart attacks, strokes, cataracts and skin wrinkling.
Smoking is the No. 1 cancer killer of Hispanics nationally.
Here is a little bit from Dr. Ramirez' op-ed article in LatinaLista:
If you smoke, just imagine some of the benefits you'd immediately achieve by quitting.
You'd have more money to spend. You'd have whiter teeth, fresher breath and fewer coughs. You'd build pride in friends and family members, and be a role model for others. You'd get energized and feel healthier. And you'd stop exposing others to harmful secondhand smoke while lowering your own risk of cancer, heart attacks, strokes and early death.
Just ask Vicente Escobedo, who shared his story at a new web site for Latino health, SaludToday. Vicente, an early 20s father of two daughters, is a resource specialist for a local fatherhood campaign, where he helps mentor young fathers to make healthy, strong families. Yet he realized his smoking wasn't setting a good example for young fathers, or his own daughters.
He quit smoking after his daughter told him, "Daddy, you smell ugly – you smell like smoke." He said "I have to take care of my family. I have to worry about myself in the future. Am I gonna be healthy enough to take care of them?" Now he spends extra money on his family, and he has more energy to run with his girls.
You can be like Vicente and quit, too. And you don't have to do it alone.
Help exists. Talk to your doctor. Call the American Cancer Society's bilingual toll-free quit line, 1-877-YES-QUIT (1-877-937-7848).
Make this World No Tobacco Day a day to remember.
By The Numbers
25.1
percent
of Latinos remain without health insurance coverage