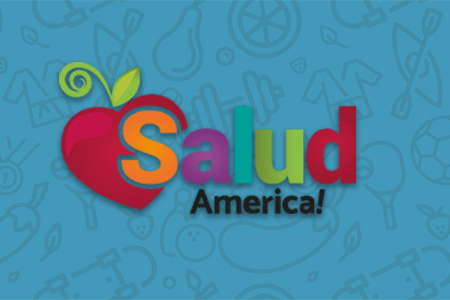 Share On Social!
---
The LIVESTRONG English-Spanish Dictionary of Cancer Terms by Springbox, Ltd., is available online as a free app from iTunes.
By downloading the dictionary app, individuals can find definitions for cancer-related terms in both English and Spanish, searching more than 6,000 definitions provided by the National Cancer Institute (NCI). Users can switch views between languages to facilitate translation.
No Internet access is required for use of the app, a joint project of the Lance Armstrong Foundation and NCI.
By The Numbers
25.1
percent
of Latinos remain without health insurance coverage