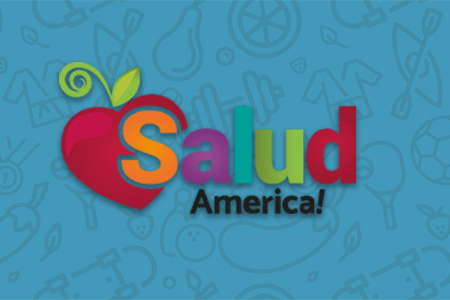 Share On Social!
---
The number of Texans who are overweight or obese continues to grow, accounting for a significant jump in the costs borne by Texas employers, according to the Texas State Comptroller of Public Affairs's new report, "Gaining Costs, Losing Time: The Obesity Crisis in Texas."
Today, 66.7% of adult Texans are overweight or obese, up from 64.1% in 2005.
In Texas, Hispanic and black adults had the highest obesity rates in 2009, at 36.4% and 35.7%, respectively. Child obesity is more common among blacks and Hispanics, too. And Hispanics, which are Texas' fastest-growing population group, are expected to drive obesity rates higher in future years.
The rising cost of treating obesity-related diseases and an aging population with higher rates of obesity also have increased the Comptroller's estimate of obesity costs to Texas businesses. Updated estimates put obesity-related costs for Texas businesses at $9.5 billion in 2009. Left unchecked, obesity could cost employers $32.5 billion annually by 2030.
The report also offers more data and recommendations.
By The Numbers
20.7
percent
of Latino kids have obesity (compared to 11.7% of white kids)