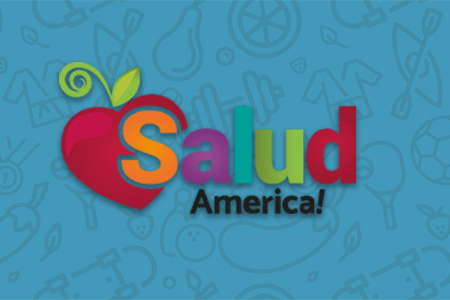 Share On Social!
---
According to a new study most women in  the U.S. sent by their doctors to be tested for BRCA1 and BRCA 2, two genes "that increase the risk of breast and ovarian cancer" a leading cause of cancer death in Hispanic women, never met with a counselor beforehand, Reuters reports.
"There are very clear and consistent guidelines that people should receive genetic counseling before genetic testing for cancer susceptibility," said Dr. Rebecca Sutphen, the study's senior author from the University of South Florida Morsani College of Medicine in Tampa.
Part of the problem, according to researchers is that many doctors are not recommending patients to see a genetic counselor and today there are cheaper and more accessible genetic test options.
"Genetic counselors typically explain the test's appropriateness, medical implications, psychological risks and the possibility the results won't be informative. They may also discuss the risk of passing on the gene mutation to children."
To learn more about breast cancer join our #SaludTues tweetchat next Tuesday, Oct 06 at 1 p.m. ET.
By The Numbers
We currently do not have any By the Number Facts related to this issue.