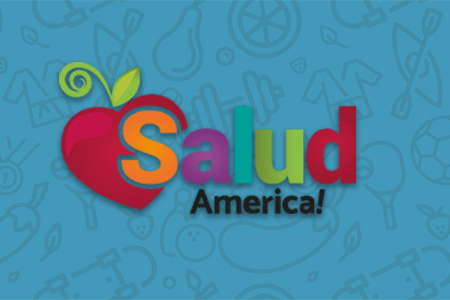 Share On Social!
---
Here are some ways you can get involved in the fight against cancer:
Join Redes En Acción
You're invited to join Redes En Acción: The National Latino Cancer Research Network and become part of a nationwide effort to fight cancer among Latinos. Redes, which is funded by the National Cancer Institute and directed by Dr. Amelie G. Ramirez of SaludToday and the Institute of Health Promotion Research at the UT Health Science Center at San Antonio, has spent 10 years reducing Latino cancer. Redes has generated more than $200 million in funding for cancer research, trained more than 200 students and professionals and conducted more than 2,000 community education events and developed bilingual educational materials.
Join a Cancer Clinical Trial
The National Cancer Institute (NCI) has a database of available clinical trials across the U.S. For help finding a clinical trial, you also can call the NCI at 1-800-4-CANCER. Another phone resource for help finding clinical trials is the American Cancer Society's help line at 1-800-303-5691. The ACS line is open from 8:30 a.m. to 8:30 p.m. ET Monday to Friday. If you live in South Texas, the Cancer Therapy & Research Center in San Antonio, Texas, has information about local clinical trials at 210-450-5798.
Cancer Disparities Research Opportunities
The American Cancer Society announces new opportunities for partnering organizations to become involved in research focused on reducing cancer disparities for population groups disproportionately affected by cancer burdens. The Cancer Control and Prevention Research Program of the Extramural Research and Training Grants Department is calling for applications in psychosocial, behavioral, health policy and health services research that addresses health disparities. For information, contact Ronit Elk, Program Director (Ronit.Elk@cancer.org) or Kim Smith, Program Coordinator (Kim.A.Smith@cancer.org).
By The Numbers
25.1
percent
of Latinos remain without health insurance coverage