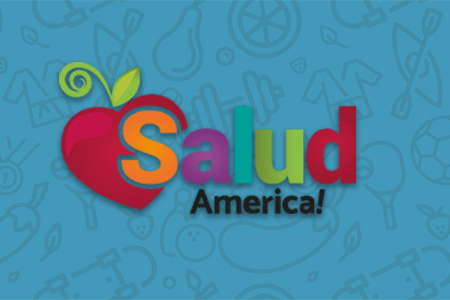 Share On Social!
---
The R and G in "R&G Family Grocers" stand for "real" and good" and that's exactly the kind of food the mobile grocery will be bringing to folks in Northwest Tulsa. With a growing Latino population, families in this area have to travel more than five miles to the nearest grocery store, which takes hours by bus.
"All the grocery stores around here are just little convenience stores and you just buy nothing but junk food in them," said one neighbor.
A mobile food store is planning to bring healthier food options to this community. The store is inside a trailer that is pulled around town by a truck. Once or twice a week it will bring milk, eggs, meat and fresh fruits and vegetables into the neighborhood. The hope is to improve the health of folks in Northwest Tulsa.
The store owners happily boast that R&G won't sell any potato chips, sodas, or candy. When kids stop in looking for snacks, they'll be greeted with healthier options.
The grocery store on wheels is set to begin service in July 2013.
By The Numbers
142
Percent
Expected rise in Latino cancer cases in coming years